Perks & Benefits
Everything from the small stuff like coffee and snacks in the office to the big stuff like medical insurance to shared contribution pension plans, Resolution Games has you covered.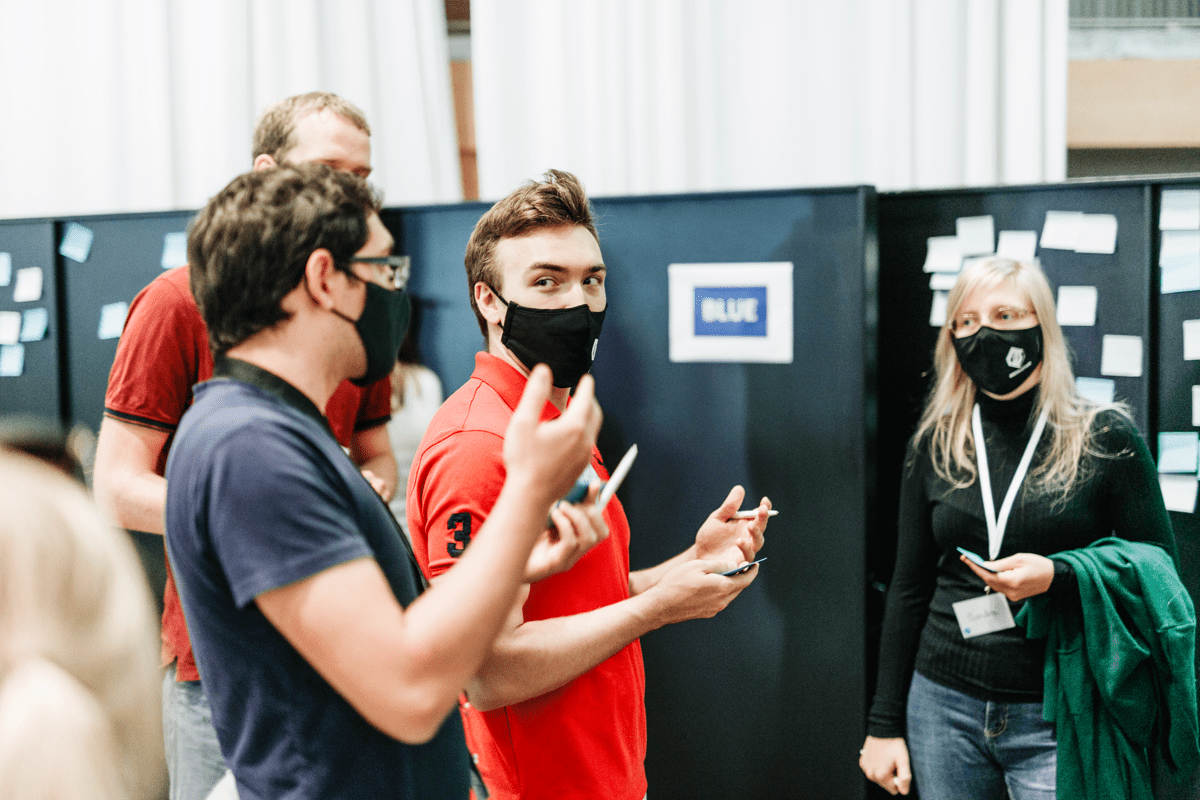 Coverage for the important life stuff
Our packages include medical and accident insurance to shared contribution pension plans.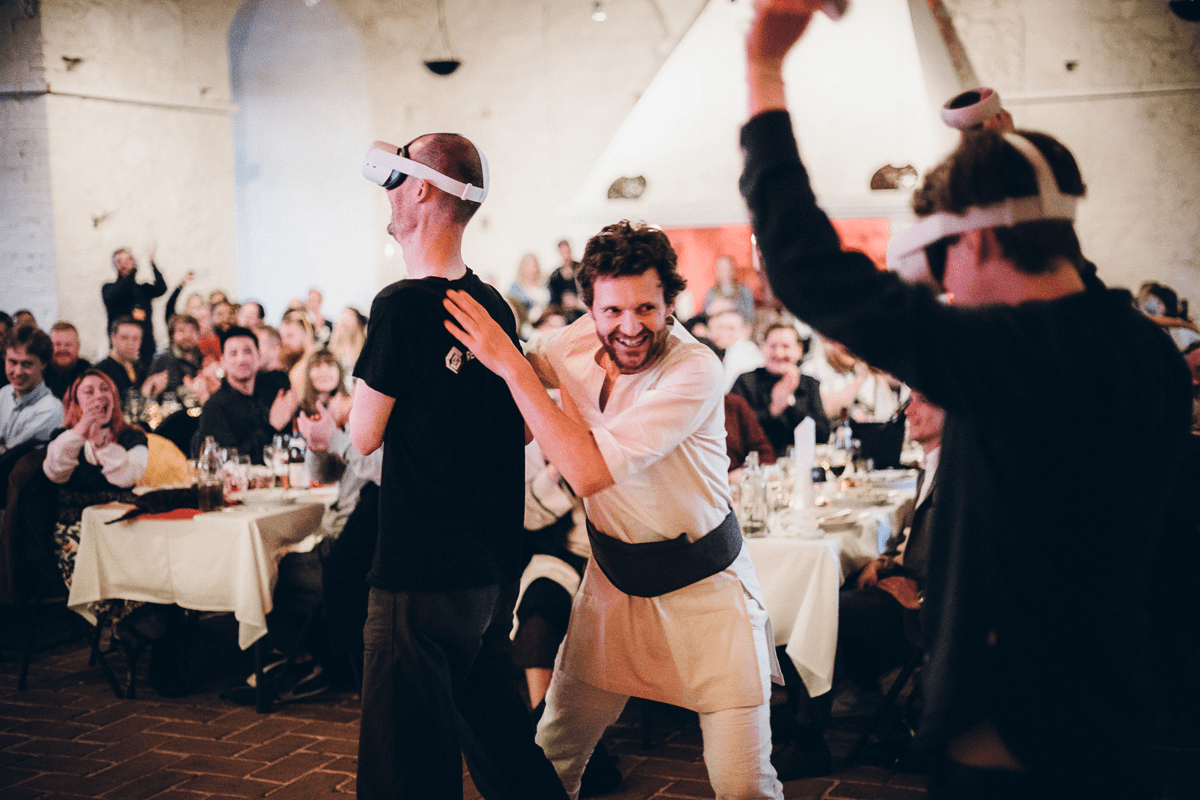 Time off
We have a generous holiday allowance and encourage everyone to take time to refuel and recharge.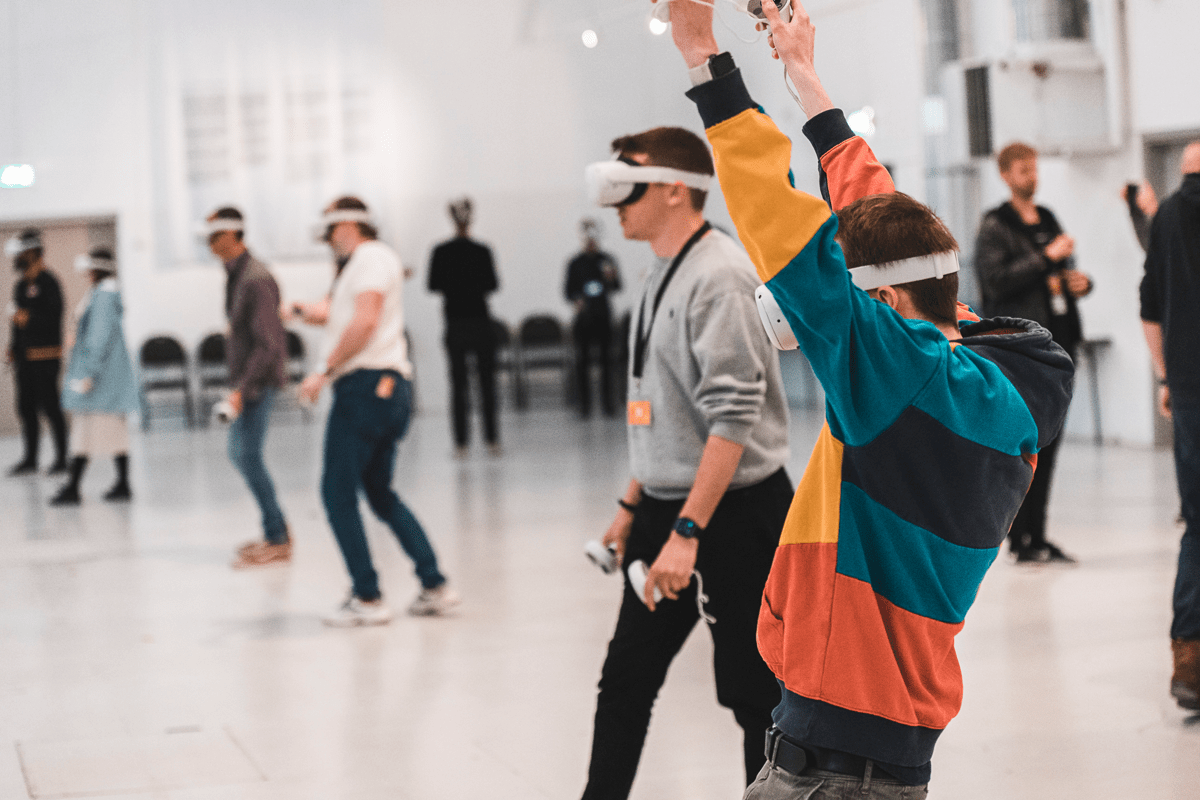 Wellbeing is important to us
Doing your best work requires being your best self and therefore we encourage time to be spent by giving you a health grant each year.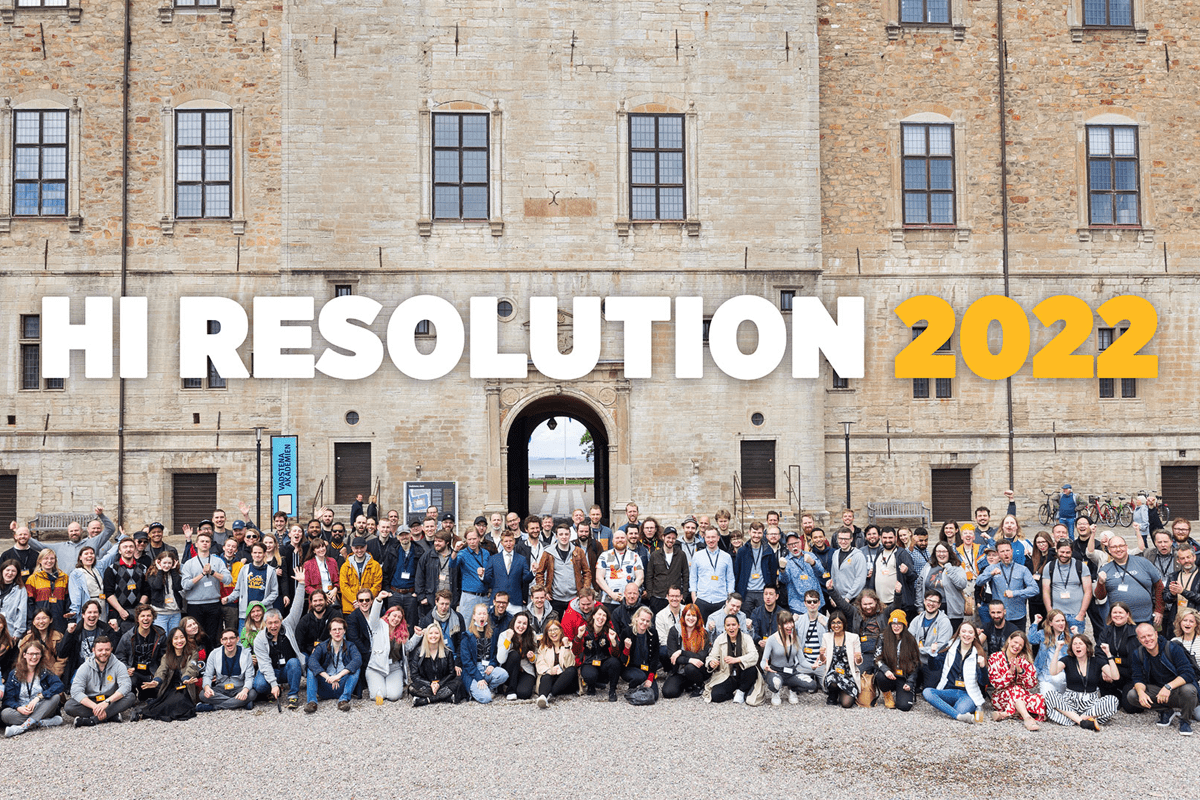 Hi Resolution
We try to come together as often as we can but at least once every year we have an offsite event, gathering everyone for a chance to learn something new and a bit of fun.